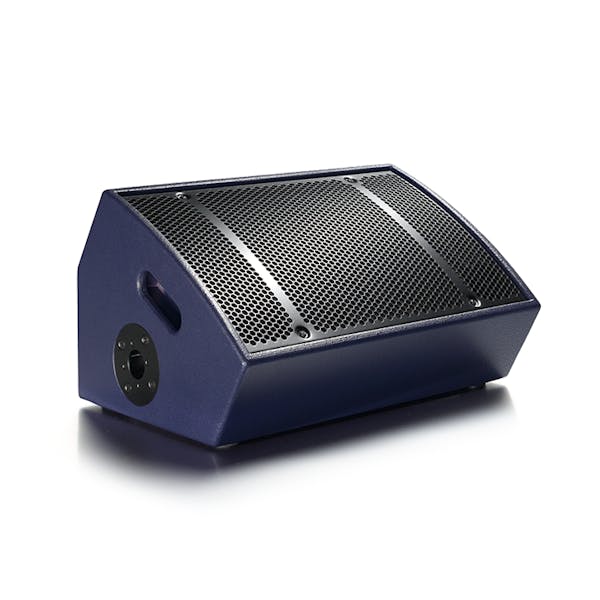 PSM12
Compact Point Source Monitor
PSM12 addresses a need for an extremely powerful yet compact floor monitor with the qualities of the ground-breaking PSM18.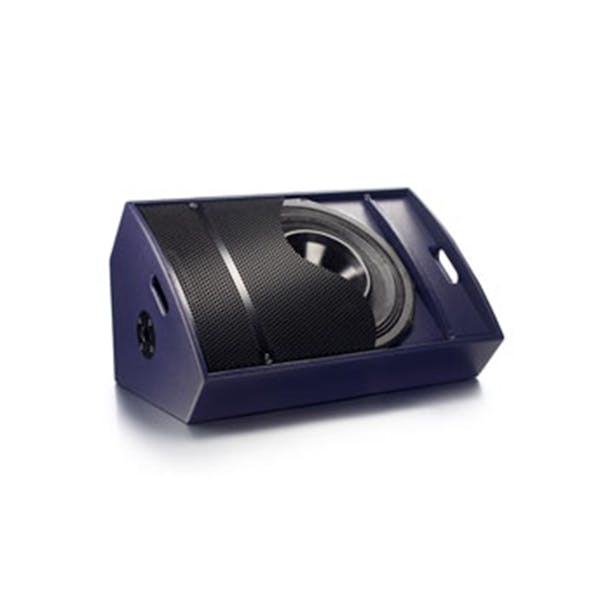 PSM18
Revolutionary Stage Sound Performance
PSM18 point source stage monitor is a radical departure from the standard 15" and compression-driver configuration, delivering a significant performance advantage over conventional monitors.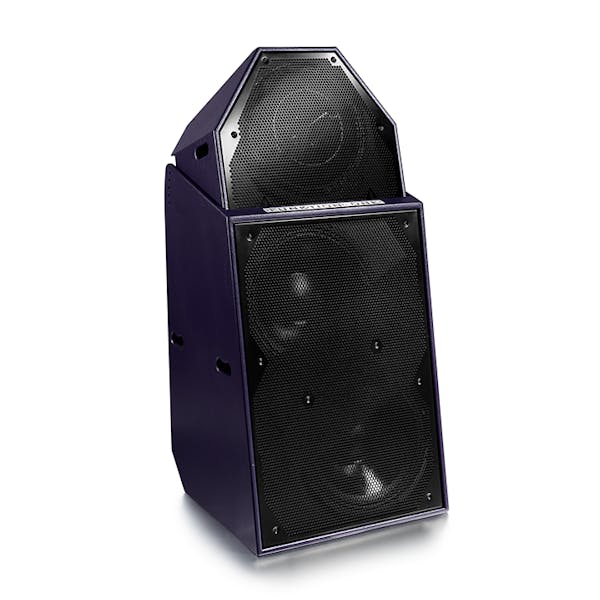 PSM318
High Power DJ Monitoring
PSM318 DJ Monitor delivers outstanding full frequency output, accuracy and immediacy, setting a new benchmark for DJs looking for ultimate stage sound.